WHERE
Aveiro, Santiago Campus - Portugal
Biobased solutions for climate change




The

17th edition

of the International Conference on Renewable Resources & Biorefineries will take place in Aveiro, Portugal from

Monday 6 Sept until

Wednesday

8 Sept

, 2021

. Based on the previous RRB conferences, this conference is expected to welcome

about 350 international participants

from over

30 countries

.




Delegates

from university, industry, governmental an non-governmental organizations and venture capital providers will present their

views

on

industrial biotechnology, sustainable (green) chemistry

and

agricultural policy

related to the use of renewable raw materials for non-food applications and energy supply. The conference further aims at providing an overview of the scientific, technical, economic, environmental and social issues of renewable resources and biorefineries in order to give an impetus to the biobased economy and to present new developments in this area.





The conference will provide a

forum

for leading political, corporate, academic and financial people

to discuss recent developments and set up collaborations.



The

three day international conference will consist of

plenary lectures, oral presentations, poster sessions and an exhibition

. Companies and research organizations are offered the opportunity to organize a satellite symposium.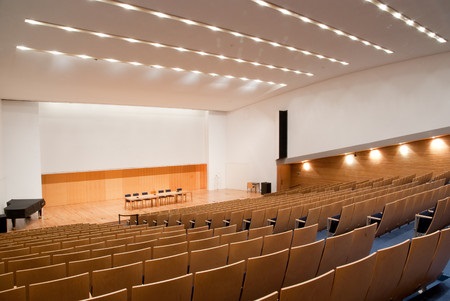 The RRB 2021 Conference will be held at Aveiro.

RRB conference's venue is in the main building of the rectory of the University of Aveiro (UA) in Santiago Campus which occupies a vast area, situated between the lagoon area and the city centre. It is commonly known as a "city within the city" because that is exactly what it is – all the teaching and research infrastructures, central services and other supporting, cultural, sporting and leisure services are concentrated in one single place. This is probably the only place in the world where you can enjoy the architectural achievements of two Pritzker prize-winners in one glance.

Address
University of Aveiro, Santiago Campus
3810-193 Aveiro
Portugal


Aveiro, a marvellous city
Up until the mid-16th century, Aveiro was a prosperous city, with a major fishing fleet and significant sea trade. By the early 19th century the city had evolved into an industrial centre for kelp farming and salt production.The kelp formed the basis of early fertilisers and was harvested from the lagoon and transported by the Moliceiros boats back to shore.

Aveiro has a number of buildings in Art Nouveau style that are worth seeing, many are situated along the main channel while others are spread throughout the city. Everyone enjoying cycling can take a "BUGA" - bicycles made freely available by Aveiro City Council in several spots around the city. The conference venue at the Santiago Campus and the city sites and attractions are all within easy walking distance.

At the Chemistry Department, research activities are performed within the framework of three main research units/centres namely CESAM - Centre for Environmental and Marine Studies, CICECO- Aveiro Institute of Materials and QOPNA- Organic Chemistry, Natural and Agro-Food Products research Unit.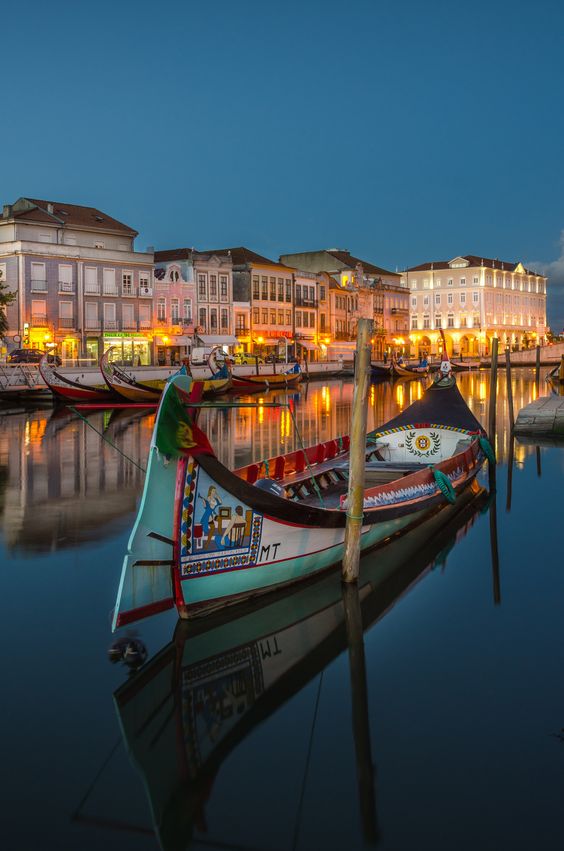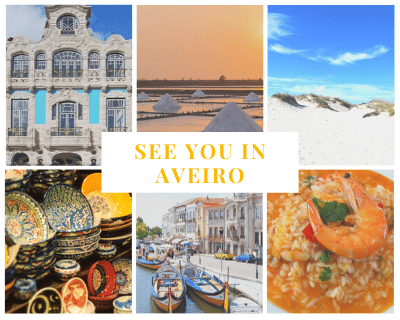 5 reasons to stay in Aveiro a little bit longer 
While being in Aveiro, you can to take a ride through the canals in a Moliceiro and make a tour around the city. You can also get to know the history of salt production in the lagoons of Ria de Aveiro. Don't forget to take home the best "flor de sal" to flavor your dishes. A perfect souvenir!
The Natural Reserve of São Jacinto Dunes with its particular kind of wetland ecosystem is worth a visit as well. For sure you will enjoy the open-air Art Nouveau museum in downtown Aveiro. Do not leave Aveiro without experiencing the local gastronomic favorites like "arroz de marisco" (seafood rice) or "caldeirada de enguias" (eel stew).

Biobased and biodegradable materials
Biocatalysis
Bioenergy
Biorefining
Chemical platform molecules
CO2 capture and utilization
Food and agricultural wastes
Horizon 2020/Horizon Europe
Marine bio-economy

Novel fermentation processes
Nutrient recycling
Polysaccharides

Sustainability analysis
Wood and forestry
Become part of the RRB-community