At the RRB Biobased Market, companies, institutes, start-ups and projects are able to show their biobased products and innovations to the RRB community in order to give a boost to the transition towards a more sustainable biobased and circular economy.
This Biobased Market will take place during the RRB conference.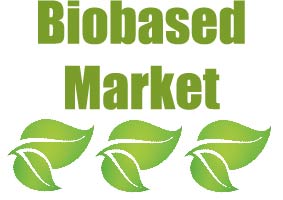 To really experience R&D within the bioeconomy,
you need to see it, feel it and even smell or taste it.
The biobased market will show how biobased solutions impact our daily lives!
Show your biobased products
During a live entrepreneurial pitch session, you will be able to tell your novel idea or start-up story to a broad audience. At your booth, you can demonstrate your biobased product, perform hands-on experiments and have chats with the RRB participants.

Interested to show your product during this biobased market for free?
Contact Dominique Delmeire, dominique.delmeire@UGent.be
More information wil become available later on.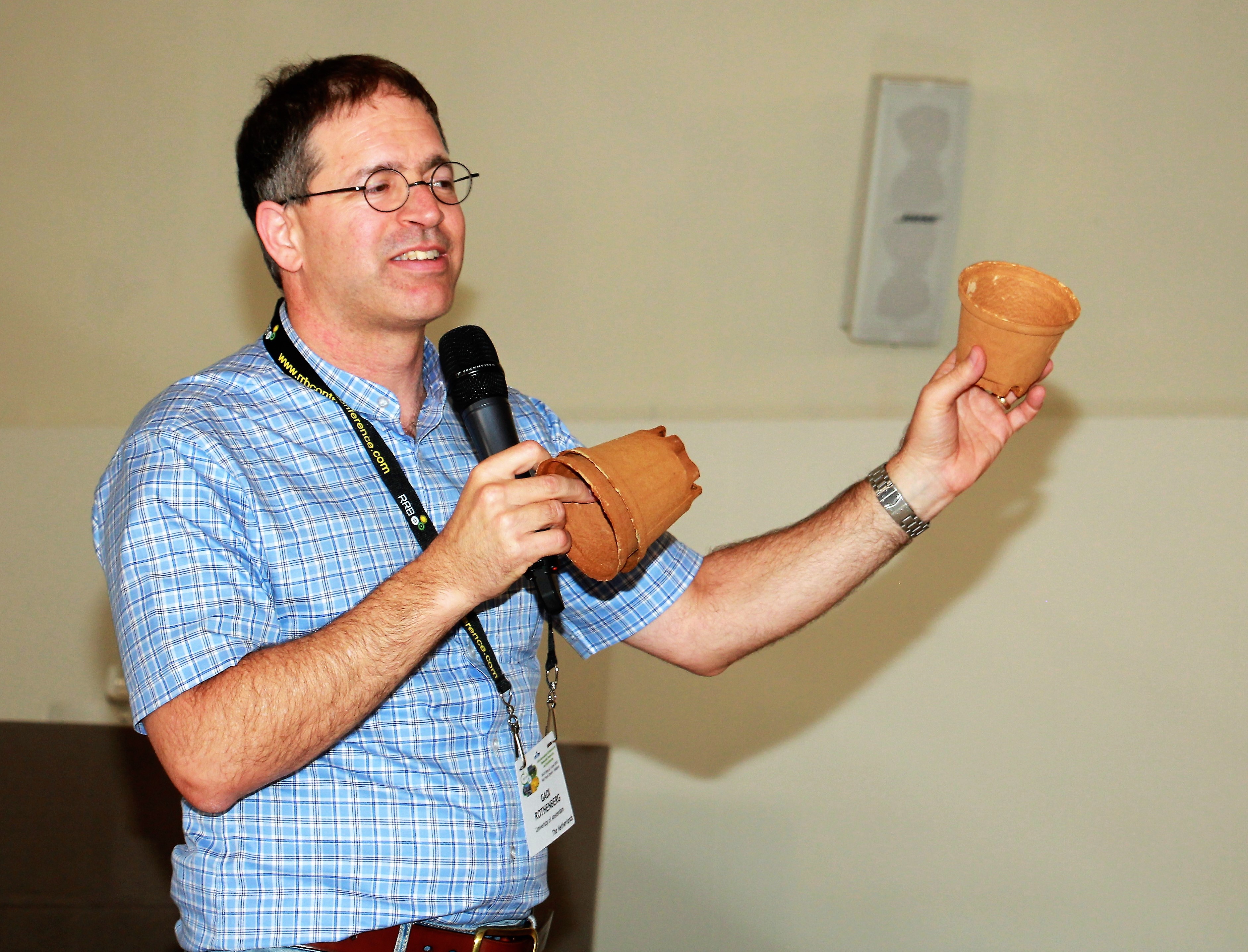 The TOP 4 finalists of the Portuguese competition of The Biobased Innovation Student Challenge Europe, BISC-E,
presented their products and/or processes in a booth of the Biobased market of RRB 2021 in Aveiro, Portugal. The participant teams developed a bio-based innovation (product or process) that will be evaluated considering its sustainability, technical feasibility, and economic viability.
The winning Team Eco-Lution was announced after a pitch presentation of each group.
Experience biobased products
While
listening to the pitch sessions
and having a
look at the different booths
with biobased products, drinks
will be served.