Thursday June 4th, from 17h on
At this Biobased Market, companies, institutes, start-ups and projects are able to show their biobased products and innovations to the RRB community in order to give a boost to the transition towards a more sustainable biobased and circular economy.
This Biobased Market will take place at
Monasterium PoortAckere, Oude Houtlei 56 Ghent
, at walking distance from the conference venue 'Het Pand'.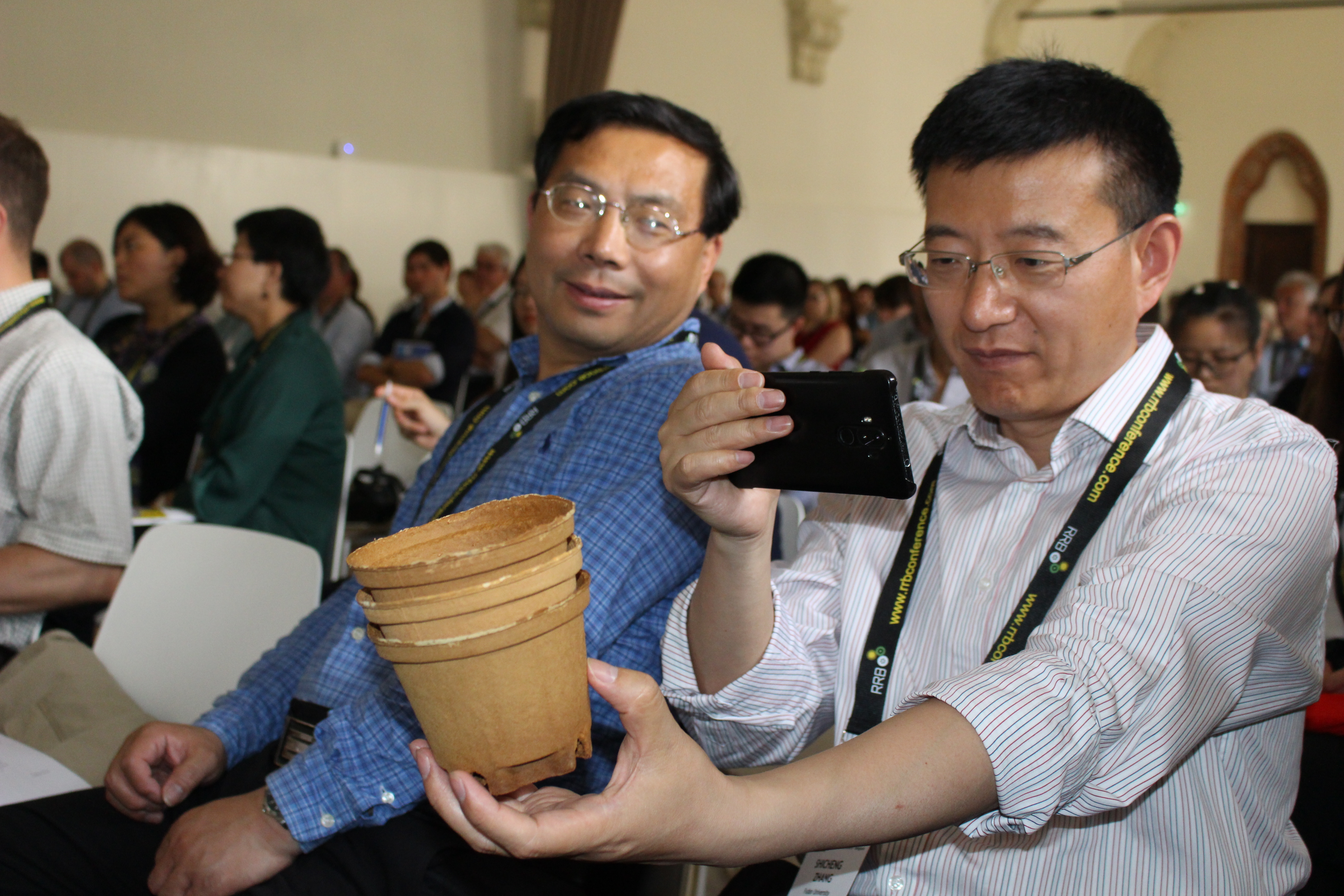 Show your biobased products
During a live entrepreneurial
pitch session
, you will be able to tell your novel idea or start-up story to a broad audience. At
your booth
, you can demonstrate your biobased product, perform hands-on experiments and have face-to-face chats with researchers.
Interested to show your product?
Contact Nathan De Geyter, Nathan.DeGeyter@UGent.be
before 30 April, 2020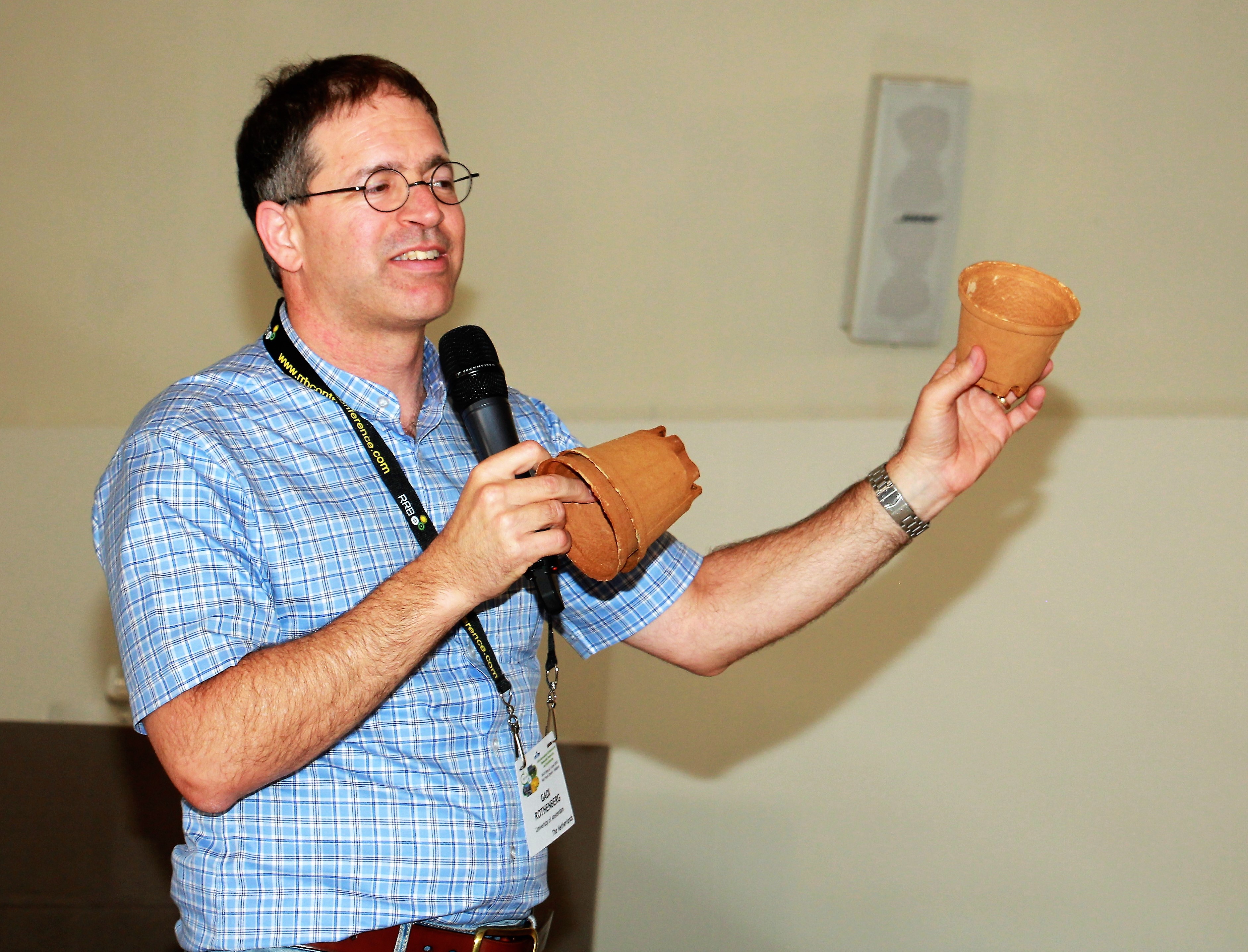 Experience biobased products
While you are
listening to the pitch session
and have a
look at the different booths
with biobased products, a
walking dinner
will be served.
The biobased market will show how biobased solutions impact our daily lives!
Interested to see these products?
Please subscribe via the registration module as soon as possible
To really experience R&D within the bioeconomy, you need to see it, feel it and even smell or taste it.