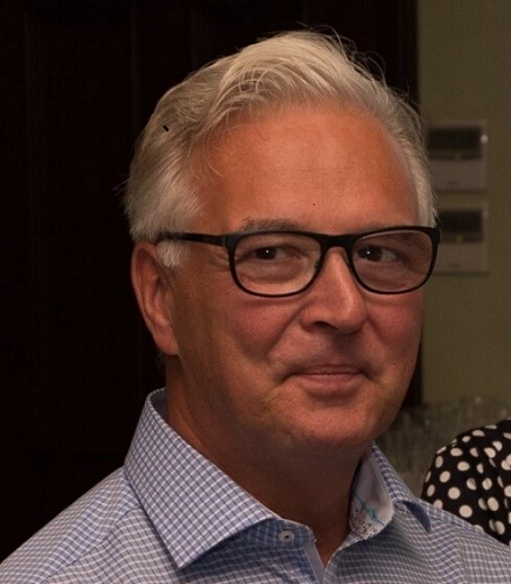 Friedrich Schiller University, Jena
DE
Title
Polysaccharides-based nanoparticles: preparation, characterization and application.

Bio
Thomas Heinze is Professor of Organic Chemistry at the Institute of Organic and Macromolecular Chemistry, Friedrich Schiller University of Jena. In 2010, he was awarded as Finland Distinguished Professor at Abo Academi University, Finland. Throughout his career he has made outstanding contributions to the research of polysaccharides including concepts for polysaccharide chemistry, homogeneous phase reactions, nanostructuring of polysaccharide, and characterization by advanced analytical tools. For his achievements, he obtained various awards like the Anselme Payen Award of the American Chemical Society (2011) and the Thuringian Research Award (2014). In 2019, he was appointed as member of the Slovenian Academy of Engineering. He has published more than 480 scientific papers, 3 books and holds more than 30 patents.