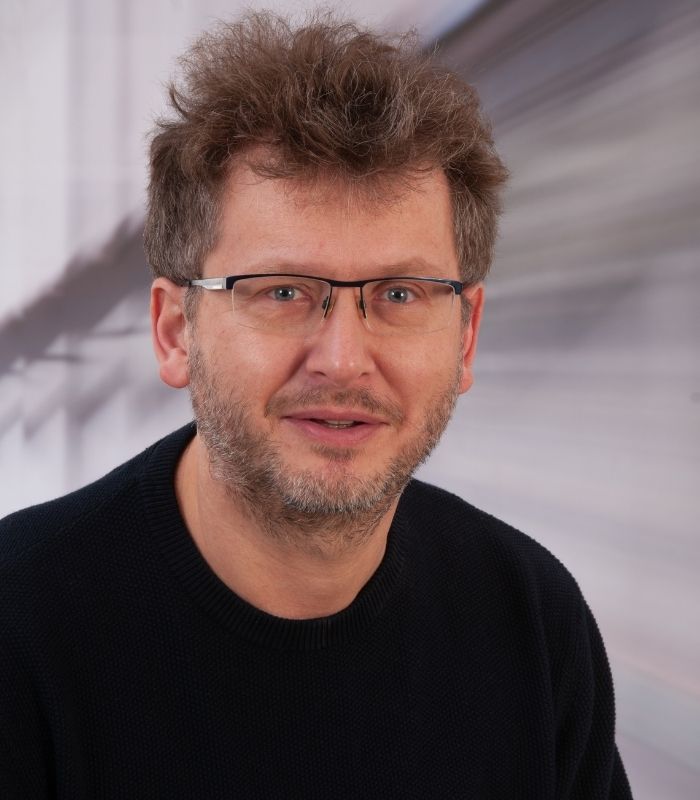 University of Natural Resources and Life Sciences (BOKU)
AT

Title
Lignin analysis - a frequent bottleneck in biorefinery developments.
Bio
Thomas Rosenau is full professor at the Department of Chemistry, BOKU University, Vienna. He currently heads the Institute for Chemistry of Renewable Resources and serves as scientific director of the Austrian Biorefinery Center Tulln (ABCT). In addition, he is appointed as Distinguished Professor at Shinshu University, Japan and Adjunct Professor at the Johan Gadolin Process Chemistry Center, Abo Academy Turku, Finland. His research in Organic Chemistry, Green Chemistry and Analytical Chemistry is mainly focused on the two biopolymers cellulose and lignin, as well as on plant extractives and antioxidants.
Throughout his career, he has received several major international scientific awards, e.g. the Anselme Payen Award of the American Chemical Society (2014), the Hayashi Jisuke International Cellulose Award (2007), and with his institute won the 1st prize in the 2018 Intl. Green Chemistry Challenge. He is Elected Fellow of several international scientific societies as well as member of numerous journal editorial boards and committees of international conferences in the lignocellulosic field. So far he has published more than 400 SCI papers, 24 book chapters and 2 books and supervised more than 50 PhD theses.
.