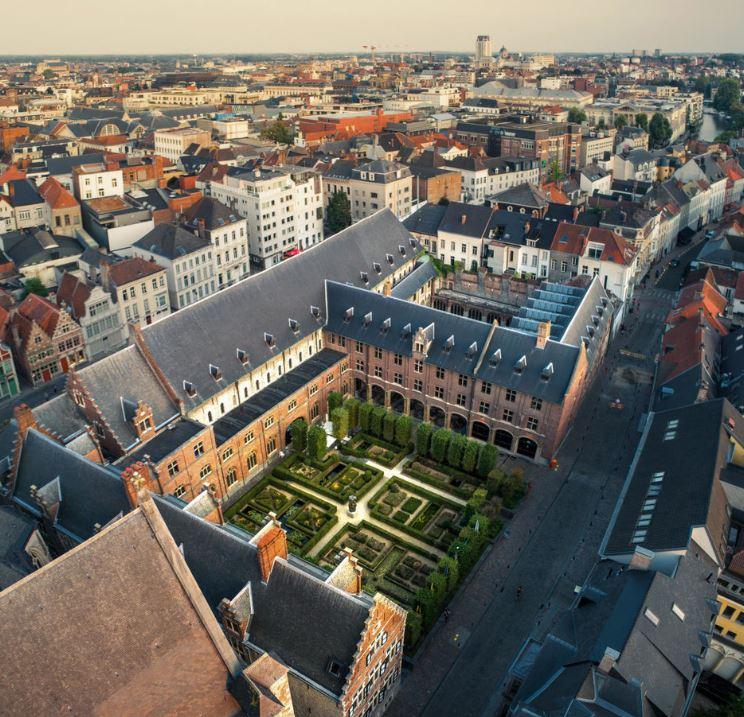 The RRB 2020 Conference will be held at Het Pand, Ghent.


"Het Pand" is one of the most prized and most frequently rented locations
Ghent University has to offer. It is perfectly suited for cultural events, an important congress, or special business meetings. The location is in the heart of the city of Ghent on the banks of the river Lys, near the medieval port with the guildhalls as its remnants. The building used to be a Dominican Monastery, and is now housing the Congress Center of Ghent University, as well as several museum collections, exhibition rooms kept in the original state, and a top-restaurant with professional catering.

Address

Onderbergen 1
9000 Gent
Belgium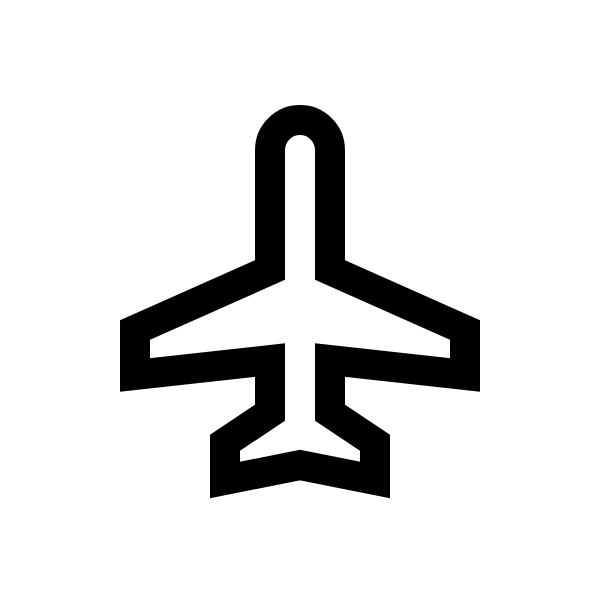 Ghent is
only 45 minutes
from the
international airport of Zaventem
"Brussels Airport", where flights arrive from and depart to more than 70 destinations.
Brussels airport is a major European airport and has plenty of connections. It has direct highway and railway access to Ghent.
The airport is connected to the 3 railway stations in Brussels (South or Midi, Central and North stations) by 3 direct trains per hour.
Train tickets can be purchased at the airport (level -2).
There are several connections to Ghent.
So, if there are no direct trains from the airport to Ghent: first take a train to Brussels South, Central or North, and change for a train to Ghent.
For
further details and timetables
, visit
Belgian Railways
and
Brussels Airport.


Brussels South /
Charleroi airport
is located in the south of Belgium and is
75 minutes drive from Ghent
.
→ more than 20 bus connections from the airport to the capital every day
→ from there frequent train connections to Ghent
→ also bus connections from the airport to Charleroi-Sud railway station.
→ trains for Ghent can also be boarded there.
→ a ticket that combines the bus and train services can be purchased at the Airport Ticket Desk
→ more information about the bus is available at
flipco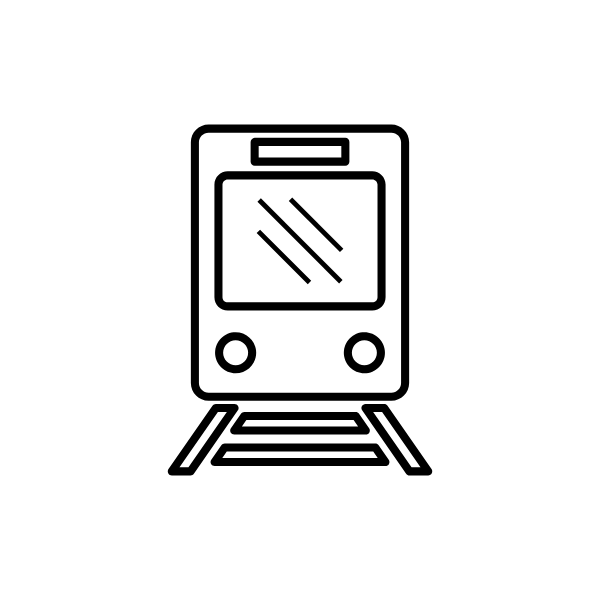 Ghent is easy to reach by train from all Belgian and European cities and is only half an hour from Brussels South Station (by 'IC' Inter City or 'IR' InterRegio train).

Eurostar: London in 1,5 hours
Thalys: Paris or Amsterdam or Cologne in 2,5 hours
At Gent-Sint-Pieters railway station you can browse information at a digital 3D information point.
Note:
In Belgium there is a reduction on train tickets for the elderly (65+).
These reductions are valid for travelling after 09.00 am on Monday through Friday, there are no time restrictions for travelling during the weekend.

Ghent is located on the intersection of two major European motorways:
1. the E17 connects Northern Europe to the South
2. the E40 runs from the North Sea right across to Eastern Europe.
From the E17 you take the 'Gent Centrum' exit.
On the E40, from the motorway intersection in Zwijnaarde, you first follow 'Antwerpen' (E17) and then take the 'Gent Centrum' exit.